What Are Extra Workshops At Love Trails?

The vast majority of workshops and generally most things going on at Love Trails is included in your festival ticket price. There are some small group workshops, typically 2-3 hours long that often have material costs. For these workshops, we need to charge a little extra to make them viable at Love Trails.

Extra Workshops will be available to book on the 23rd May at 12:30.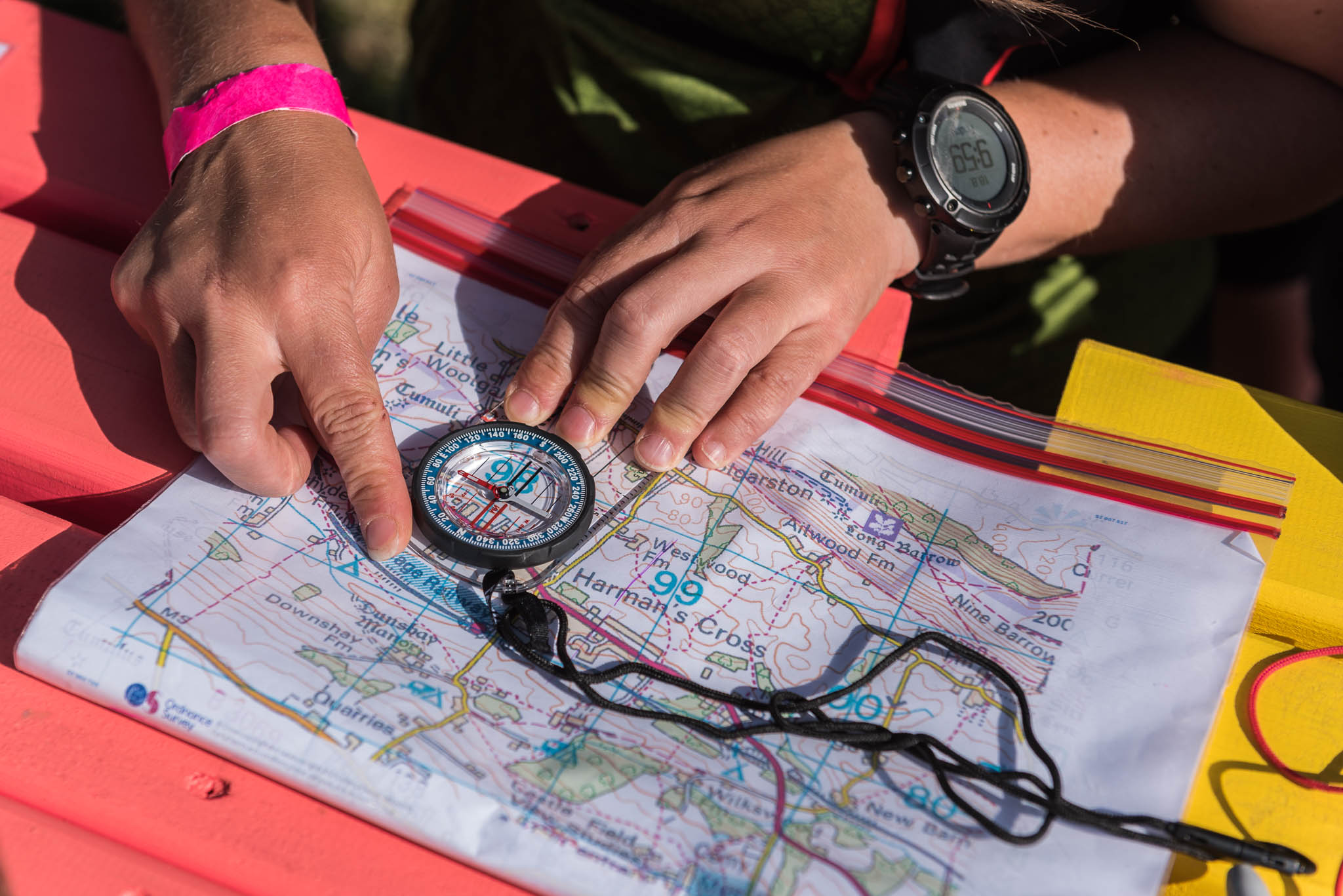 What Extra Workshops Can You Book?

Navigation Skills For Runners Workshop
Friday 14:30-17:30
Saturday 13:30-16:30
Price: £30/pp
Runners Mountain Marathon Navigation Workshop

Sunday: 14:00-17:00
Price: £30/pp
Running with Poles Workshop

Saturday: 14:00-16:00
Sunday: 16:00-18:00
Price: £20/pp
Wim Hof Method Workshop

Sunday: 11:00-14:00
Price: £30/pp

In this introductory session you will learn how to use your breathing to improve focus, reduce stress, enhance mental and physical performance. These are incredibly simple, intuitive and effective practices. Wim Hof Method is a natural path to an optimal state of body and mind. It rests on three main pillars: a breathing technique; cold exposure; and a mind-set that allows one to structurally incorporate these into daily life. Core component of the WimHof Method is breathing. We're always breathing, yet we're mostly unaware of its tremendous potential. Improved O2 and CO2 levels hold a treasure trove of benefits, and the specialised breathing techniques can unearth them all: more energy, improved focus, reduced stress levels and deepened mind-body connection.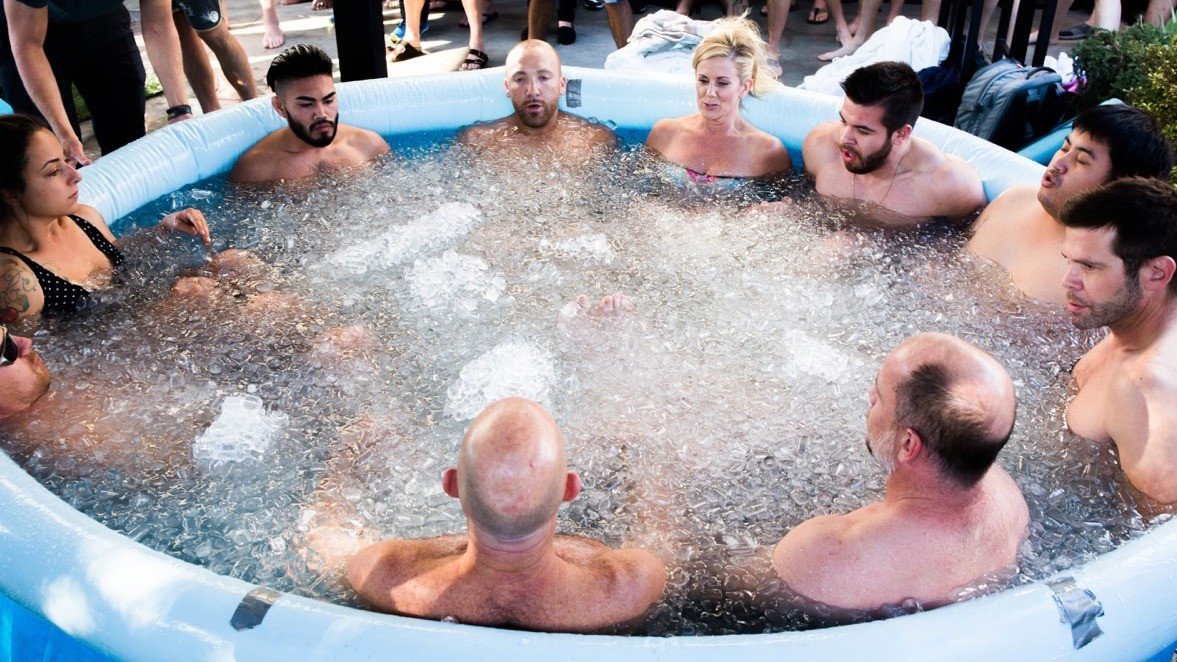 ...with a few more 'Extra Workshops' coming June 2019!
---