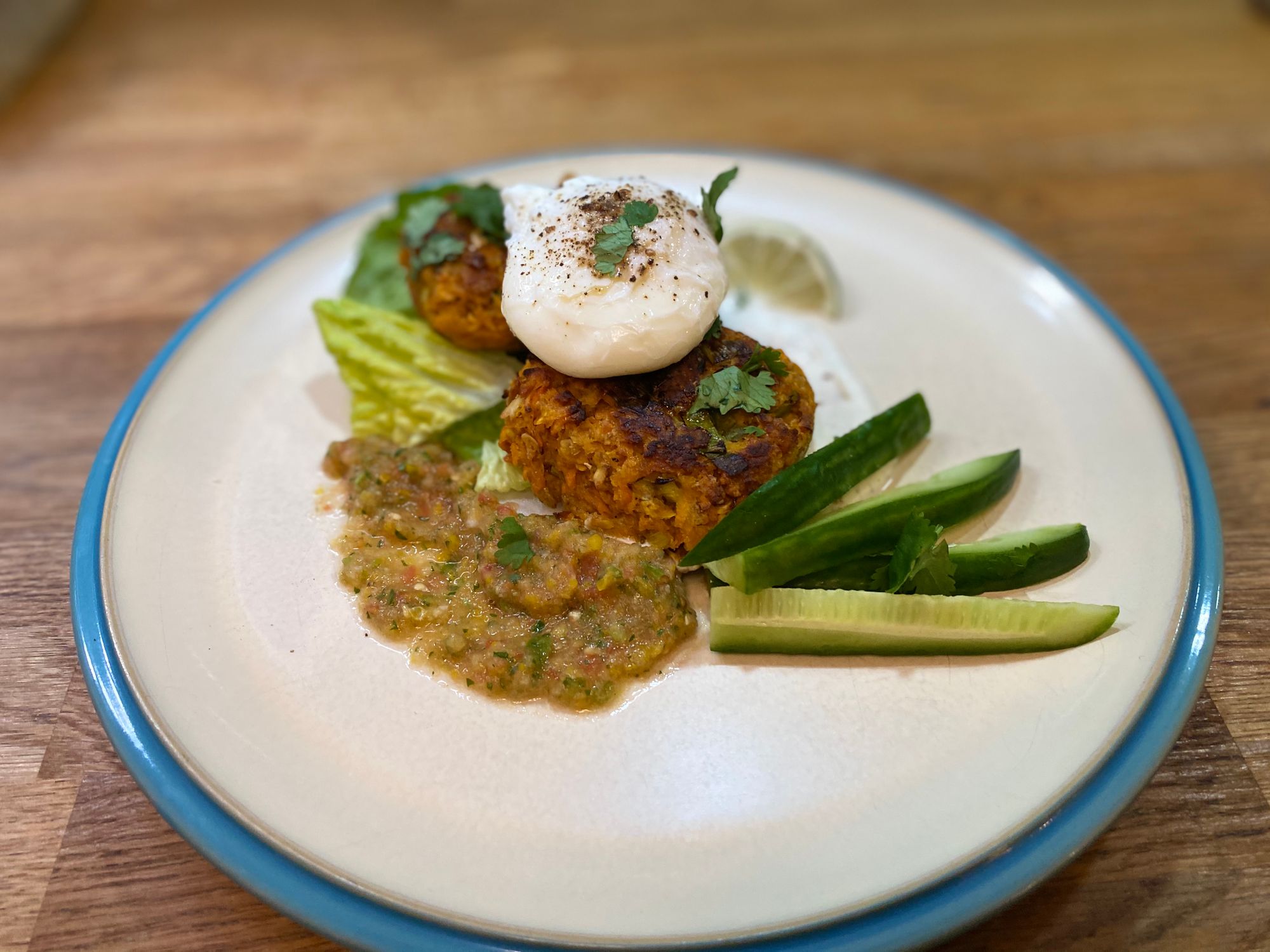 Love Trails Kitchen: Matt's Sweet Potato Rostis with Salsa and Lime Yoghurt Dressing

These delicious and nutritious sweet potato rostis are the perfect accompantment to poached eggs. Paired with a fresh salsa and zinging lime yoghurt dressing, this simple reicpe makes for the perfect post-run brunch.
Sweet potatoes are nutrient and calorie dense. Making them ideal fuel for your next running adventure. They contain beta-carotene and vitamin A which are responsible for maintaining eye health, protecting against sun damage, and supporting a strong immune system.
Serves 2. This recipe makes enough for two portions.

We'd love to see how you get on with this recipe. Tag your finished dish using our new hashtag #BeInsideBeMoving and @lovetrailsfestival on social media so we can find it! :)
Making Your Sweet Potato Rostis

Ingredients

1 medium sweet potato
2 carrots
2 spring onions
1 eggs
30g of oats
Half a lemon
Half teaspoon of pepper
Sprinkle of salt
1 teaspoon of Toasted ground cardamon
Half teaspoon of ground paprika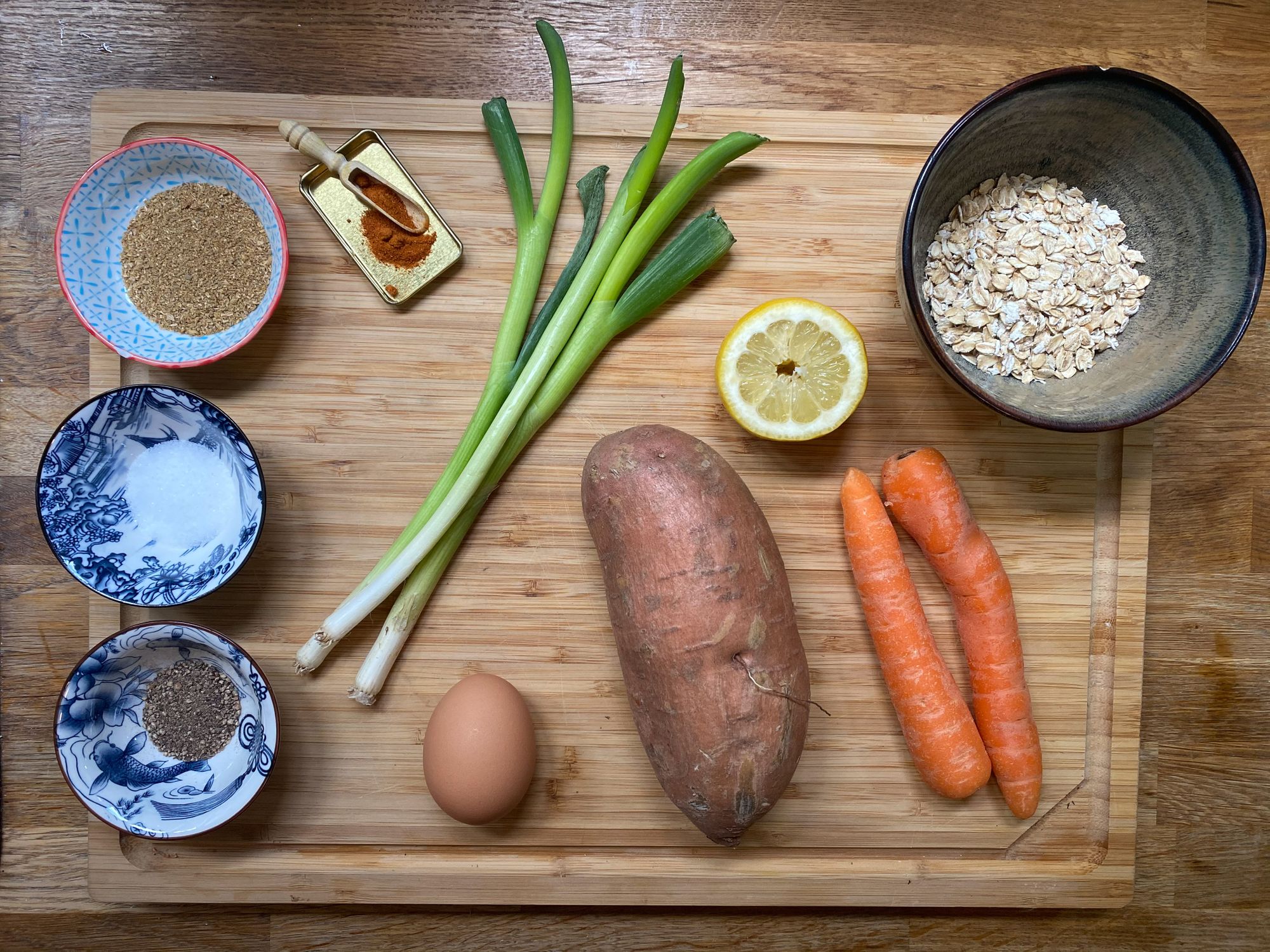 Method

Step 1: Grate the carrots and sweet potato into a large bowl. Drain all the excess water for them to become a dry consistency.

Step 2: Add into the bowl the oats and egg and start to mix by hand. The chop the spring onions finely and add these to the mix.

Step 3: Add in the remainder of the seasoning and dry spices and mix well. Then shape into round discs and leave in the fridge for 30mins.

Step 4: Lightly fry the rostis within a frying pan for 5mins on each side.. (i recommend to use rapeseed oil for cooking) Then place these in the oven on a medium heat for 15mins.

Fresh Salsa

Ingredients

1 yellow or orange pepper
1 small onion
1 beef tomato
1 large garlic clove
1 bunch of chopped coriander
Half a lemon
2 small chillies to taste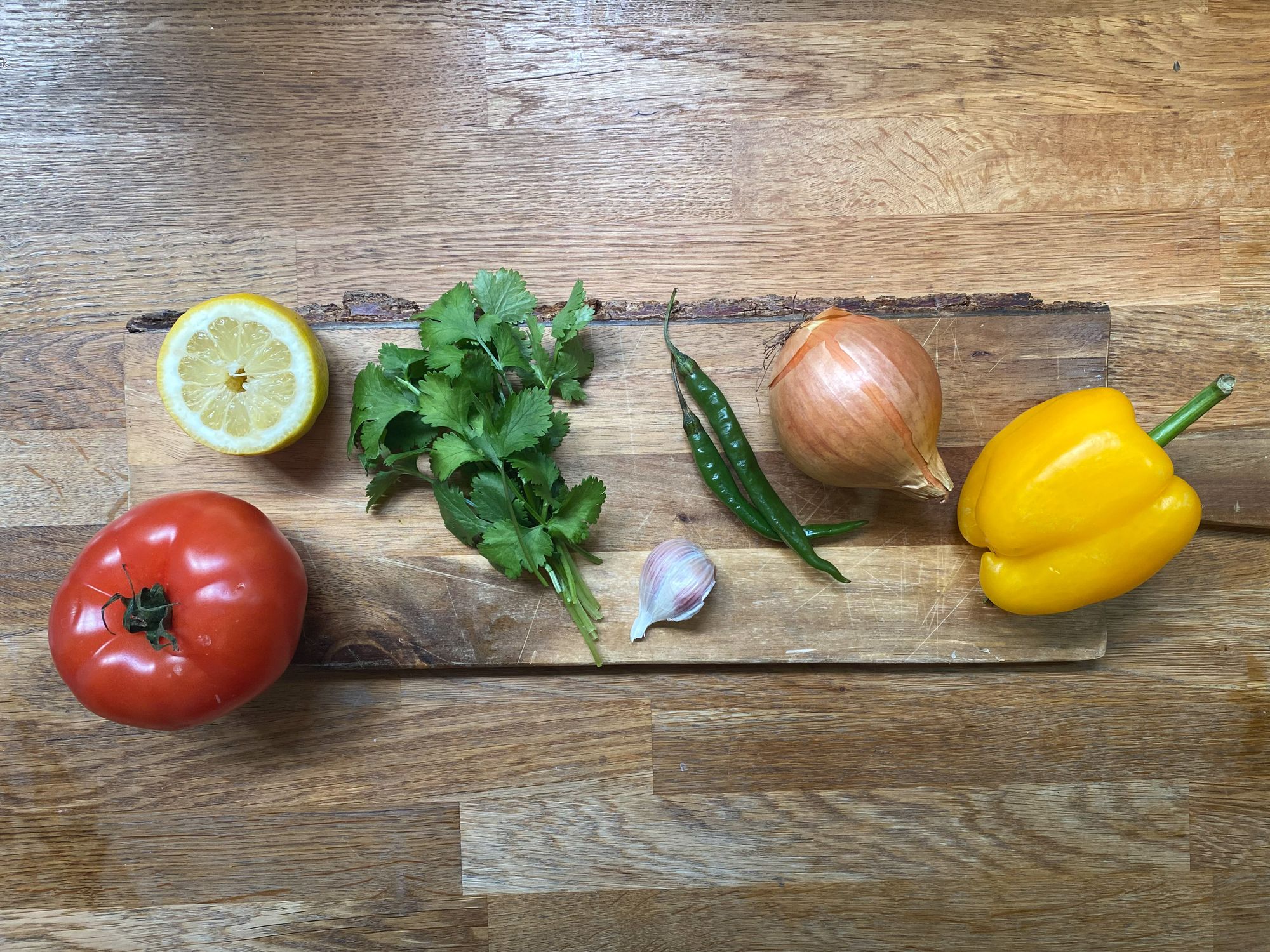 Method

Step 1: Finely chop the garlic, onion and pepper then add to a food processor. Blitz slightly so it doesn't become a mush.

Step 2: Chop the tomato into small chunks and add to the mix in the food processor

Step 3: Finally add in the chopped coriander and squeeze half a lemon for that zestyness. Add 2 chillies for that final kick (3 if you are feeling brave)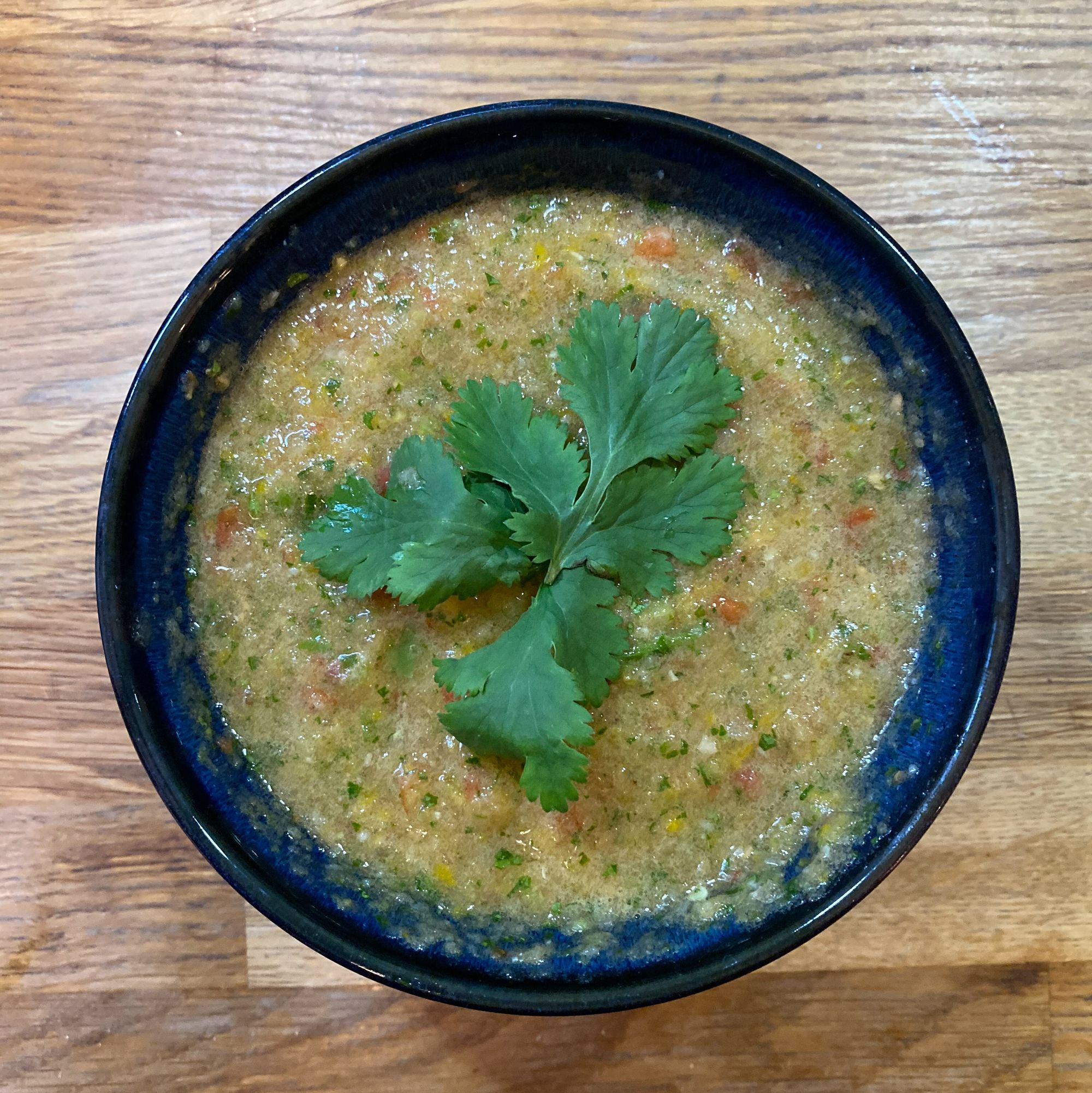 Lime Yoghurt Dressing

Ingredients

4 tablespoons of natural yoghurt
Squeeze of lime juice
Small handful of lime zest
1 teaspoon of ground cardamon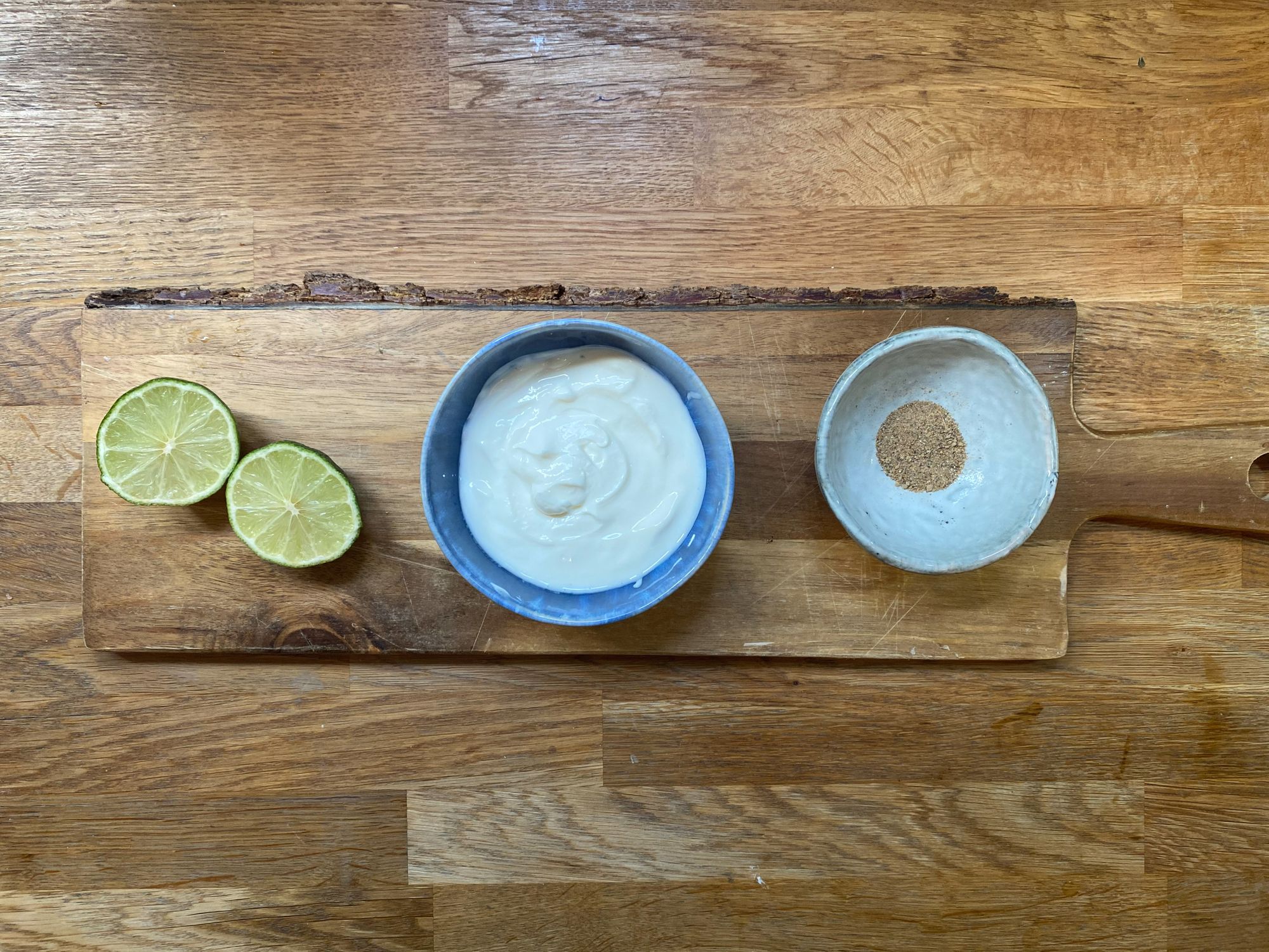 Method

Step 1: Add the yoghurt to the bowl, add the ground cardamon, lime zest.

Step 2: Finally add in the lime juice to suit your palette.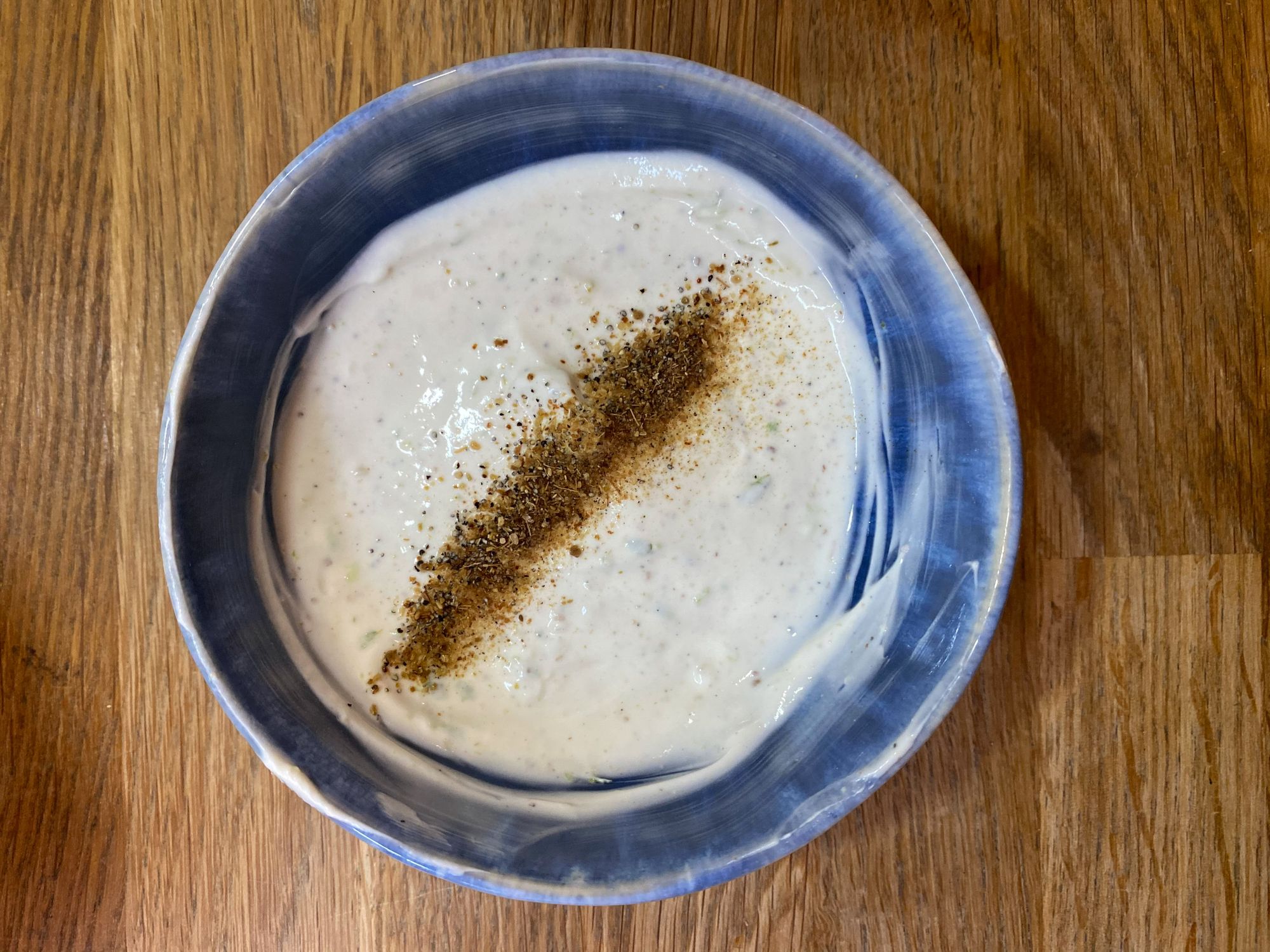 To Serve

Step 1: Add some fresh lettuce leaves and cucumber onto a plate to make a bed, add the yoghurt dressing and then place 2 Rostis to sit in the centre of the dish.

Step 2: Dollop a good couple of teaspoons of salsa overt the top of the potato rostis

Step 3: Poach 1 egg per serving (with a runny yolk), and place this on top of the rostis along with a squeeze of lemon

Step 4: Finally garnish the dish with some chopped coriander and add a sprinkle of ground black pepper.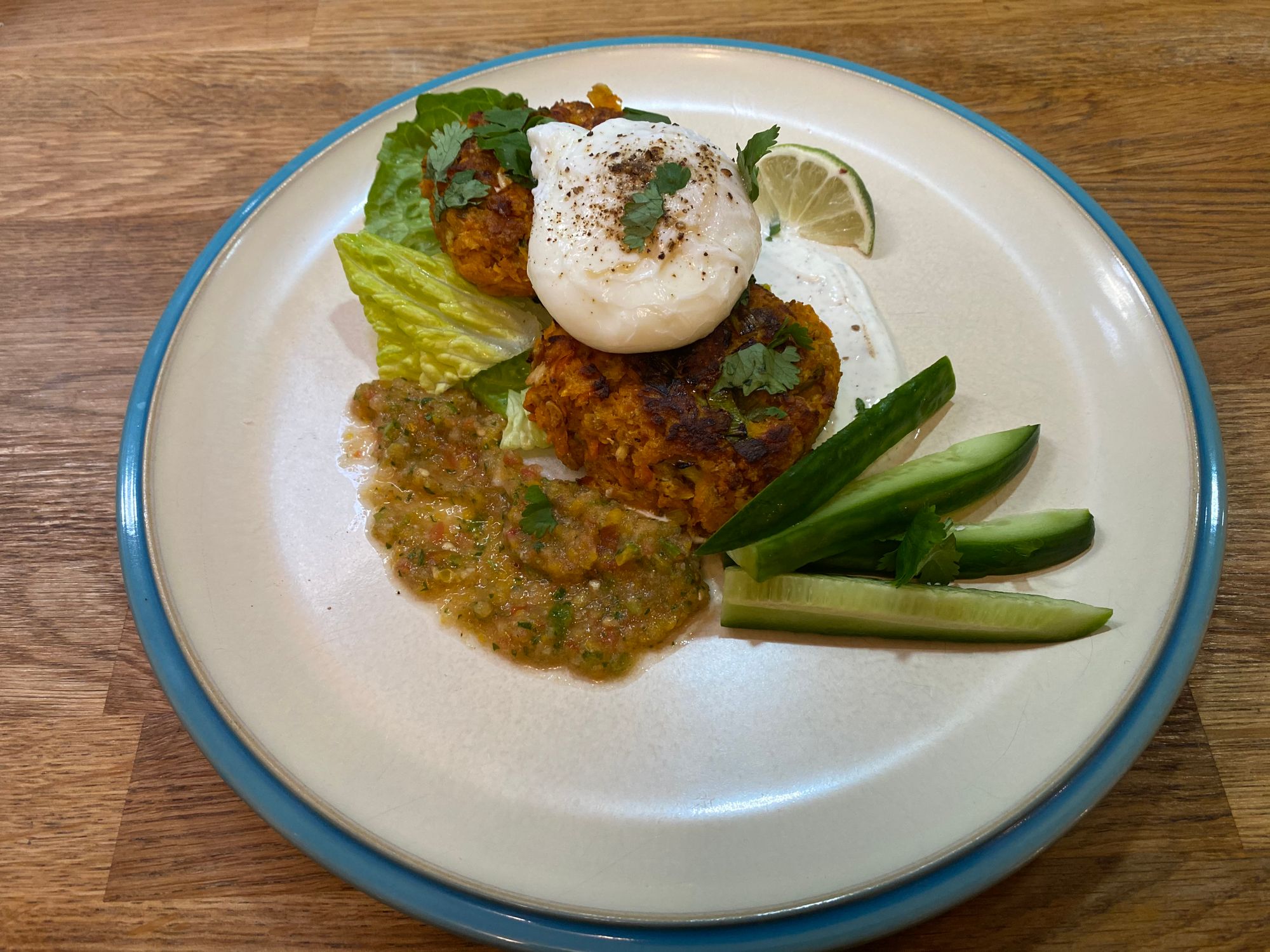 Thanks for following along, we hope you like this recipe and give it a go :)
Don't forget to tag your final creation on social media using the hashtag #BeInsideBeMoving so we can see it!

If you have any feedback, please email us at info@lovetrailsfestival.co.uk
---