Here's three running film highlights from the 2020 Adventure Uncovered Film Festival.

Someone once said that the second best thing to actually running is watching running. Ok, so we made that up but it's probably true right? We've picked three incredible and moving films. Prepare to be inspired!
Get ready to meet Thabang, who starts life in a poverty striken township and goes on to represent his country as the first black South African in Trail Running. Jumping continents you'll run with Mirna as she takes on the Broken Arrow Sky Race in California. Finally, we are introduced to Sverri, a Faroese trail running pastor who explores his relationship with spirituality and trail running. From the dusty heat of Califonia's mountain deserts to weather beaten islands adrift in the Atlantic Ocean, join us for a big 'ol dose of global running inspiration!
Here are three running flim highlights from the offical shortlist of this year's Adventure Uncovered Film Festival which takes place in London on the 6th Feb at The Boiler House, Brick Lane. AUFF is a celebration of powerful, purpose-driven adventures that matter. Further screenings are also taking place in Brighton, Bristol and Oxford.

So, sit back, relax and prepare to be inspired...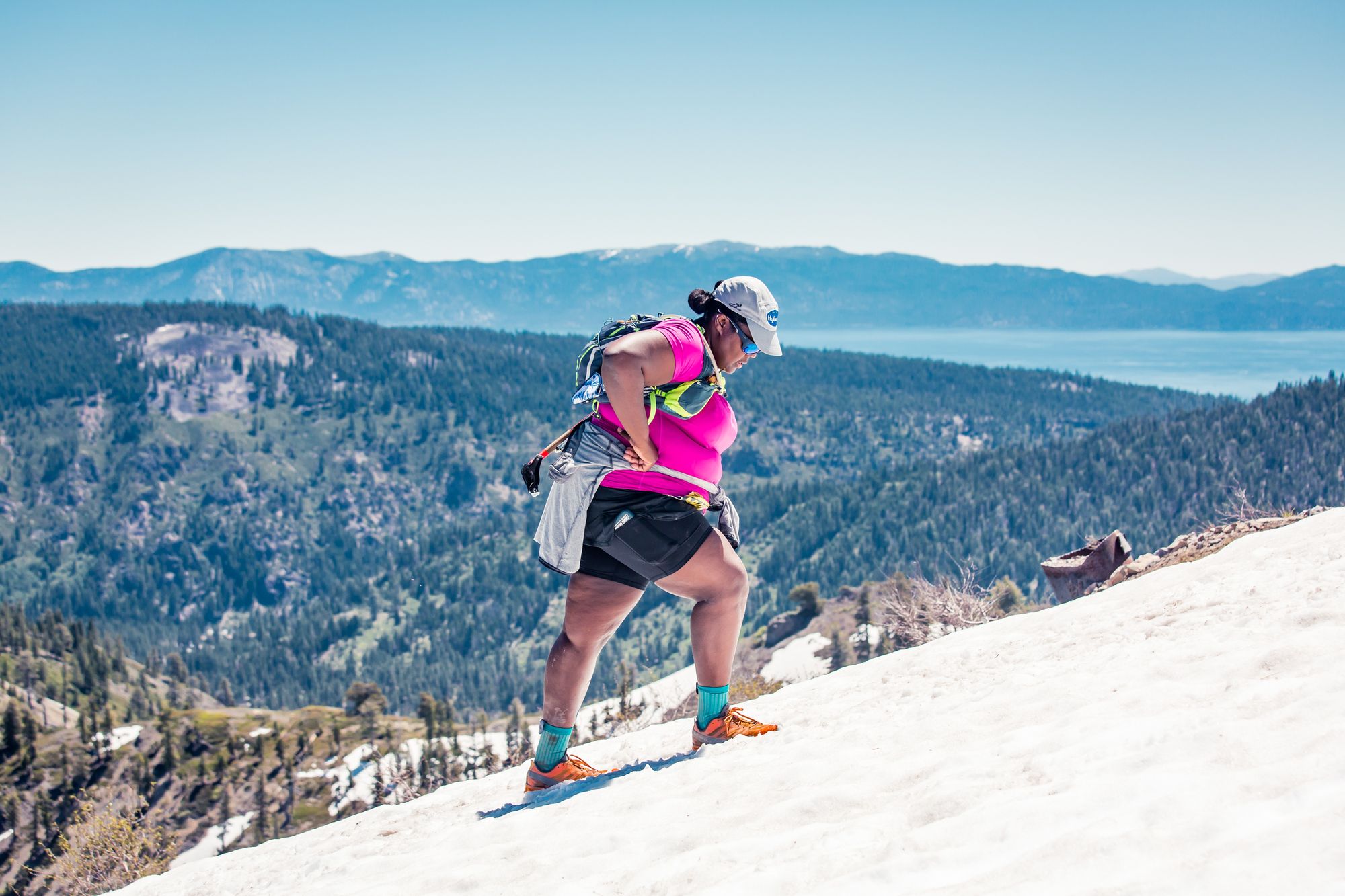 1. Par For The Course
Directed by Kody Kohlman Year: 2019
Mirna Valerio, a 250lb African American woman from Brooklyn, takes on Broken Arrow Sky Race in Squaw Valley, California. The 16-mile race encompasses over 5000' of gain on exposed ridges, snowfields and massive climbs
---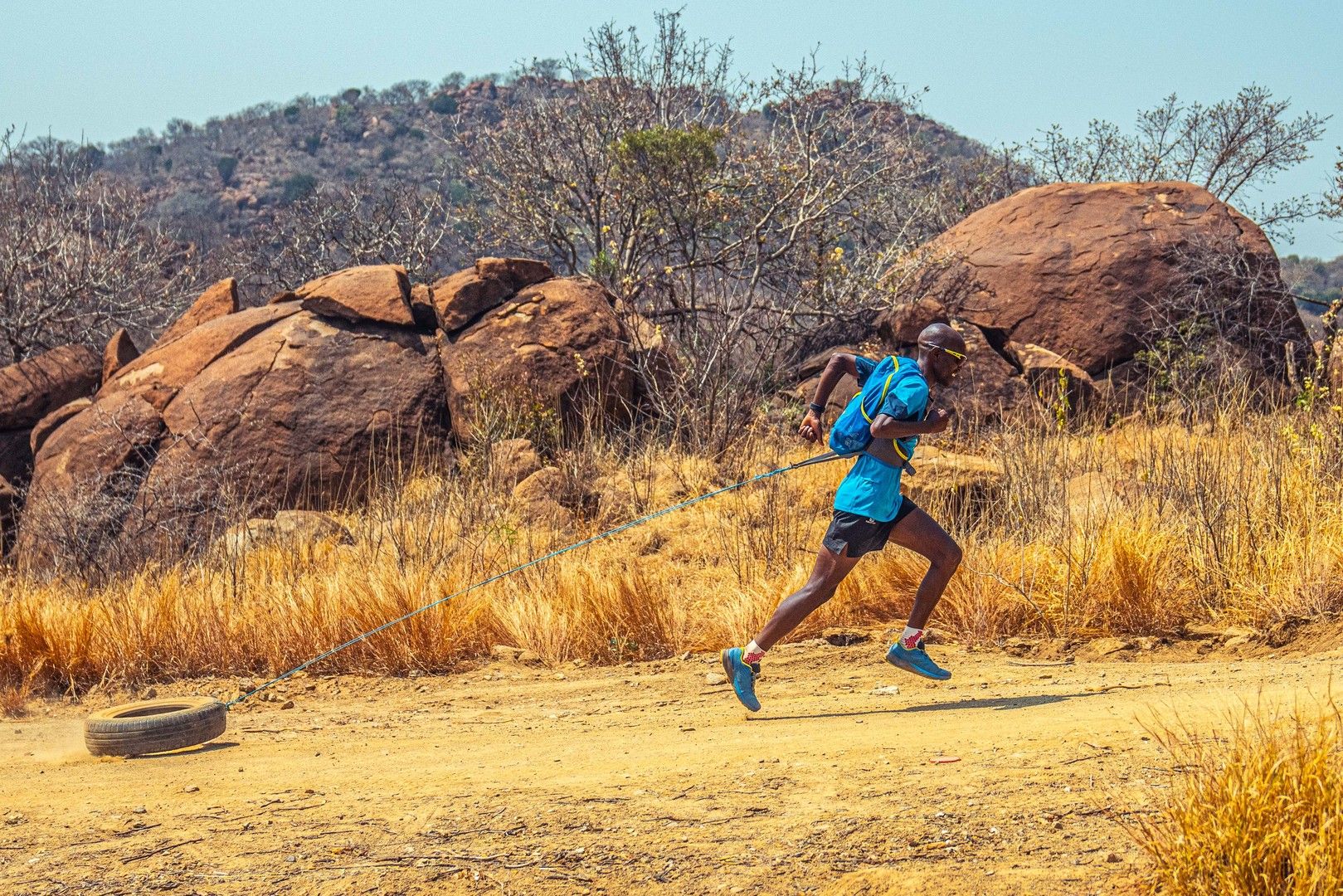 2. Thabang
Directed by Dean Leslie Year: 2019
Thabang Madiba somehow found his way into the world of trail running and in the last few years has become everyone's favourite in the South African trail scene. He lives in Ga-Rankuwa township, without a mountain in sight… or a physio, chiro or dietician for that matter. But through hard work, dedication and passion, he has won the South African Trail Running Championships multiple times and was the first black South African to represent the country in Trail Running. He has become a hero in his community and is hoping to inspire a new generation of youth through the sport of trail running.
---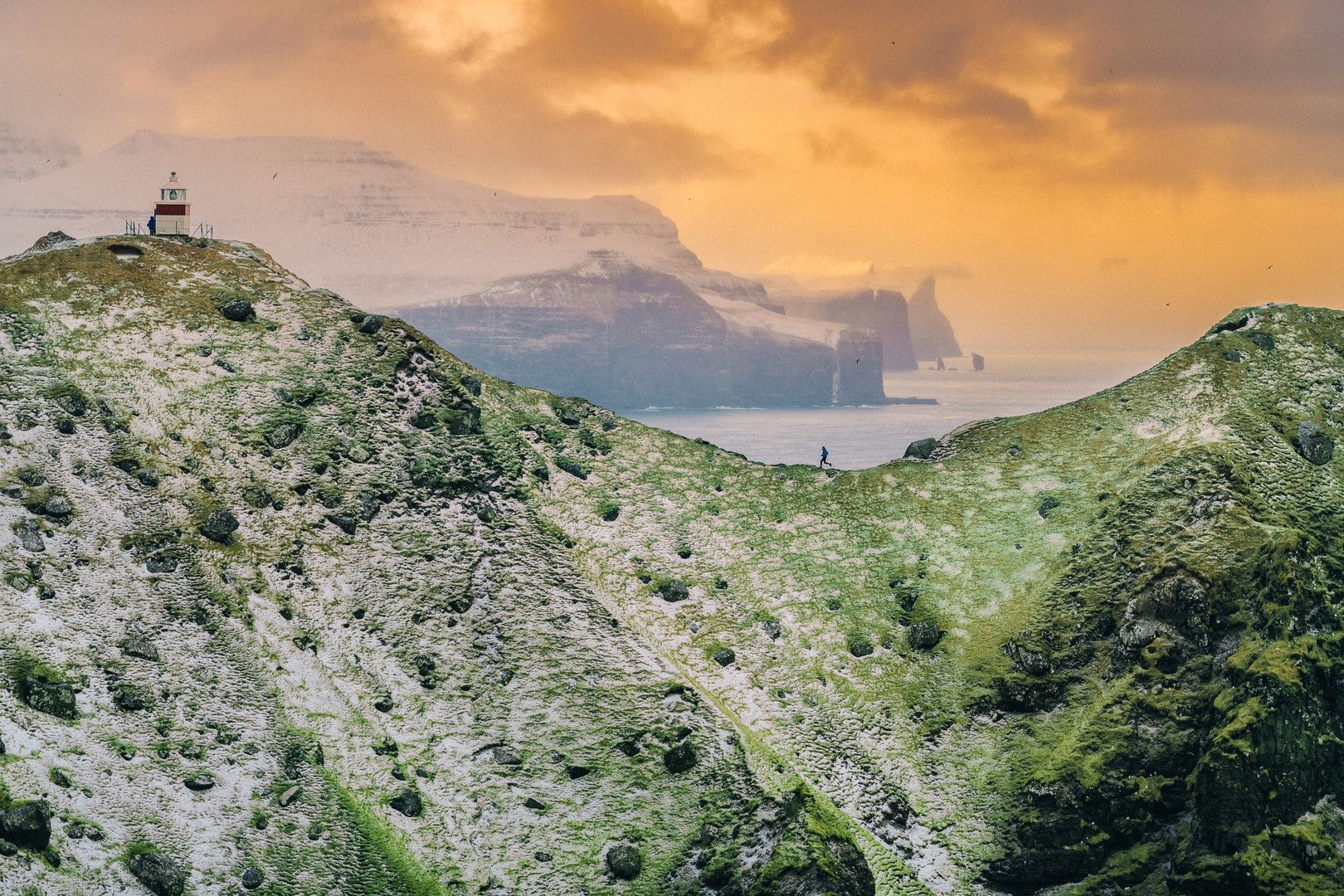 3. The Running Pastor
Directed by Tim Kemple Year: 2019
A story about Sverri Steinholm, a Faroese trail running pastor that explores the relationship of his spirituality both through his experiences in the outdoors and in a traditional "church" / community. Sverri is an avid runner — both on the roads and 'in the fields' as he says — who uses his time on the trails to work through not only his personal conflicts but the conflicts of others he often is burdened to bear being the local Pastor who must keep everyone's secrets.
---