Run Leaders play a huge and important role in Love Trails Festival, and every year we're building on our amazing team of volunteers, investing time and resources to help build and enhance their skills, and ultimately ensure that everyone has the best running experience possible.
Are you a competent trail runner and people person? Do you have experience facilitating groups or are you willing to learn? Are you ready to take your Run Leader skills to the next level?
Apply to be a Run Leader and live the best weekend of your year!
Find out more 👇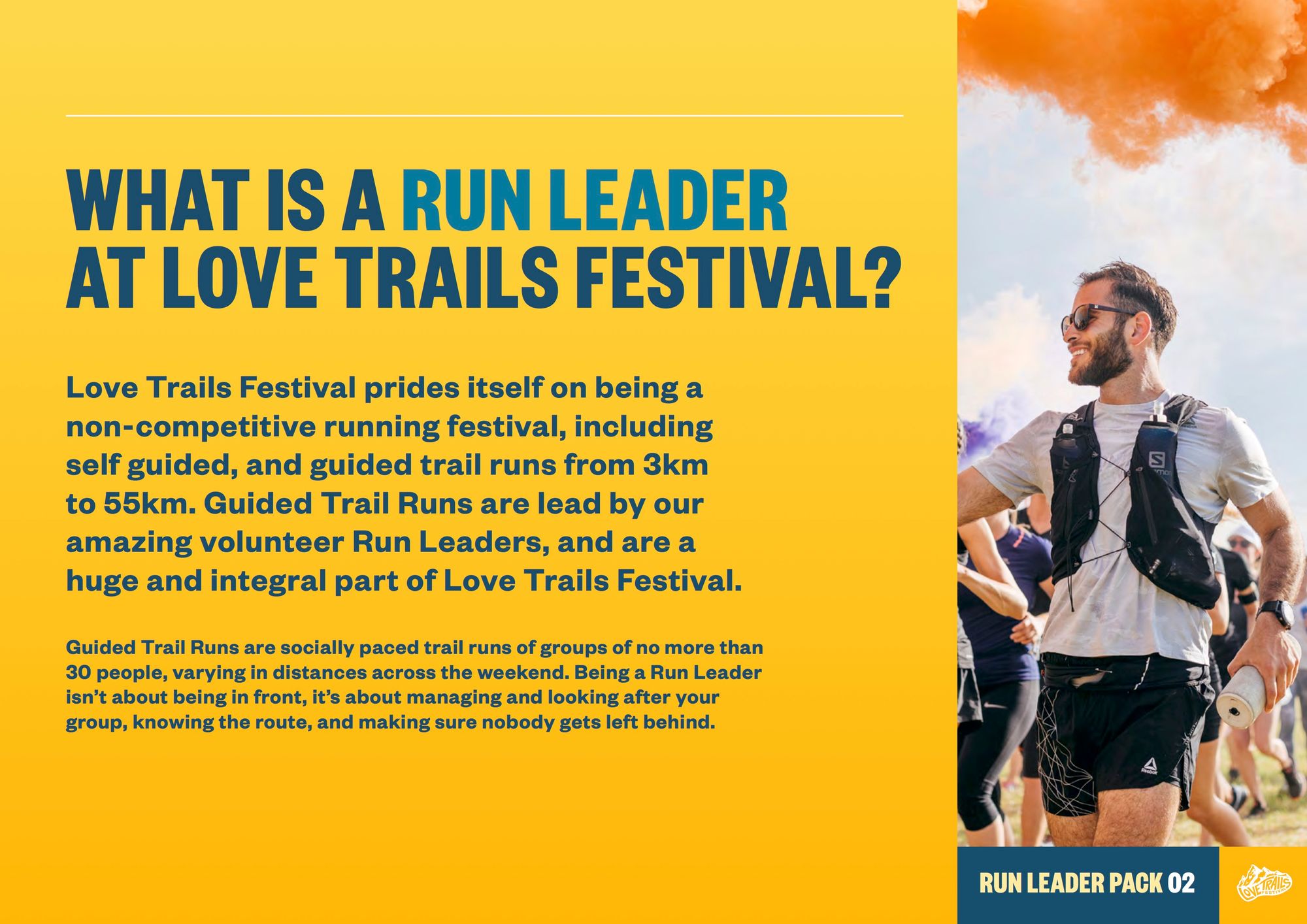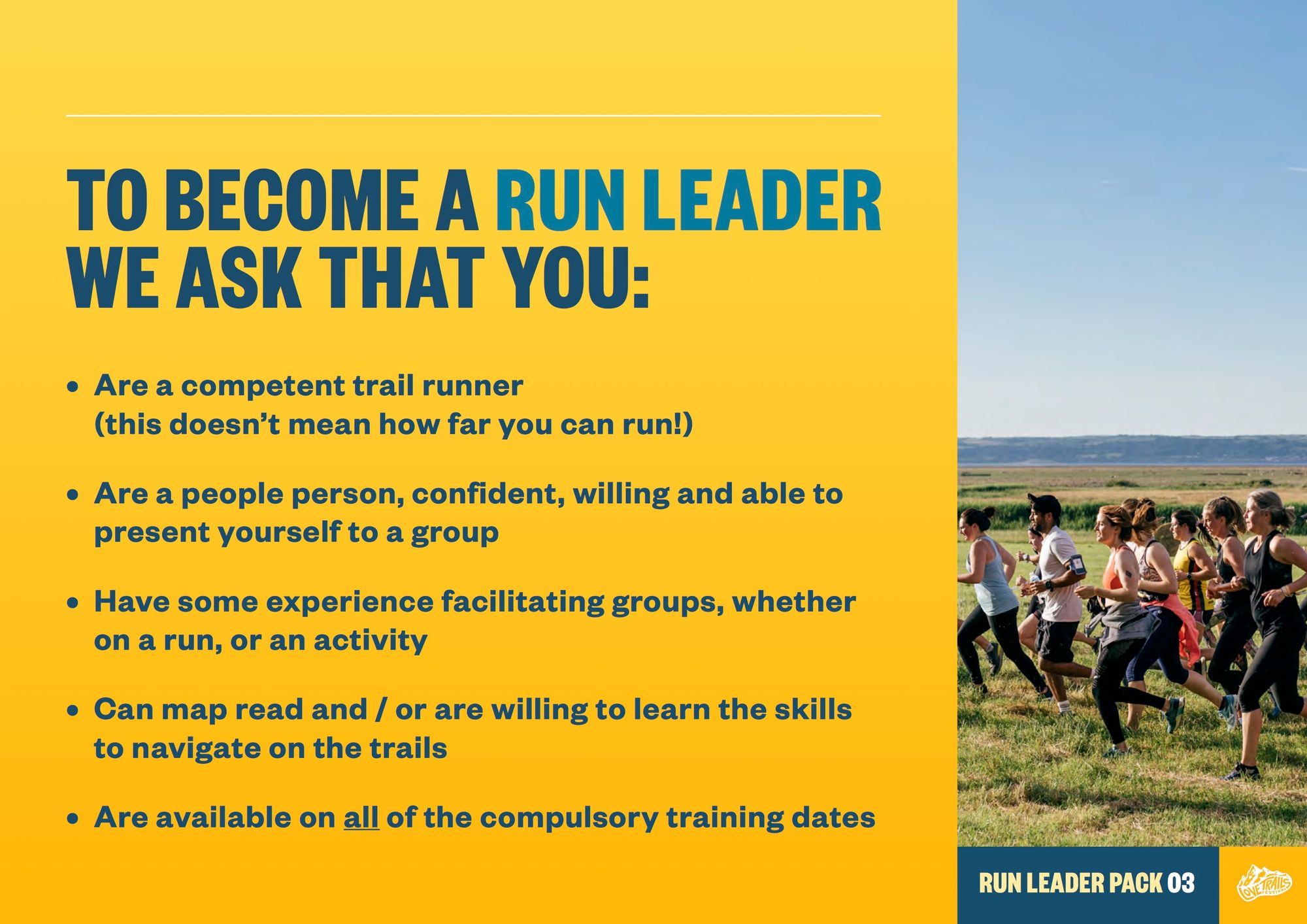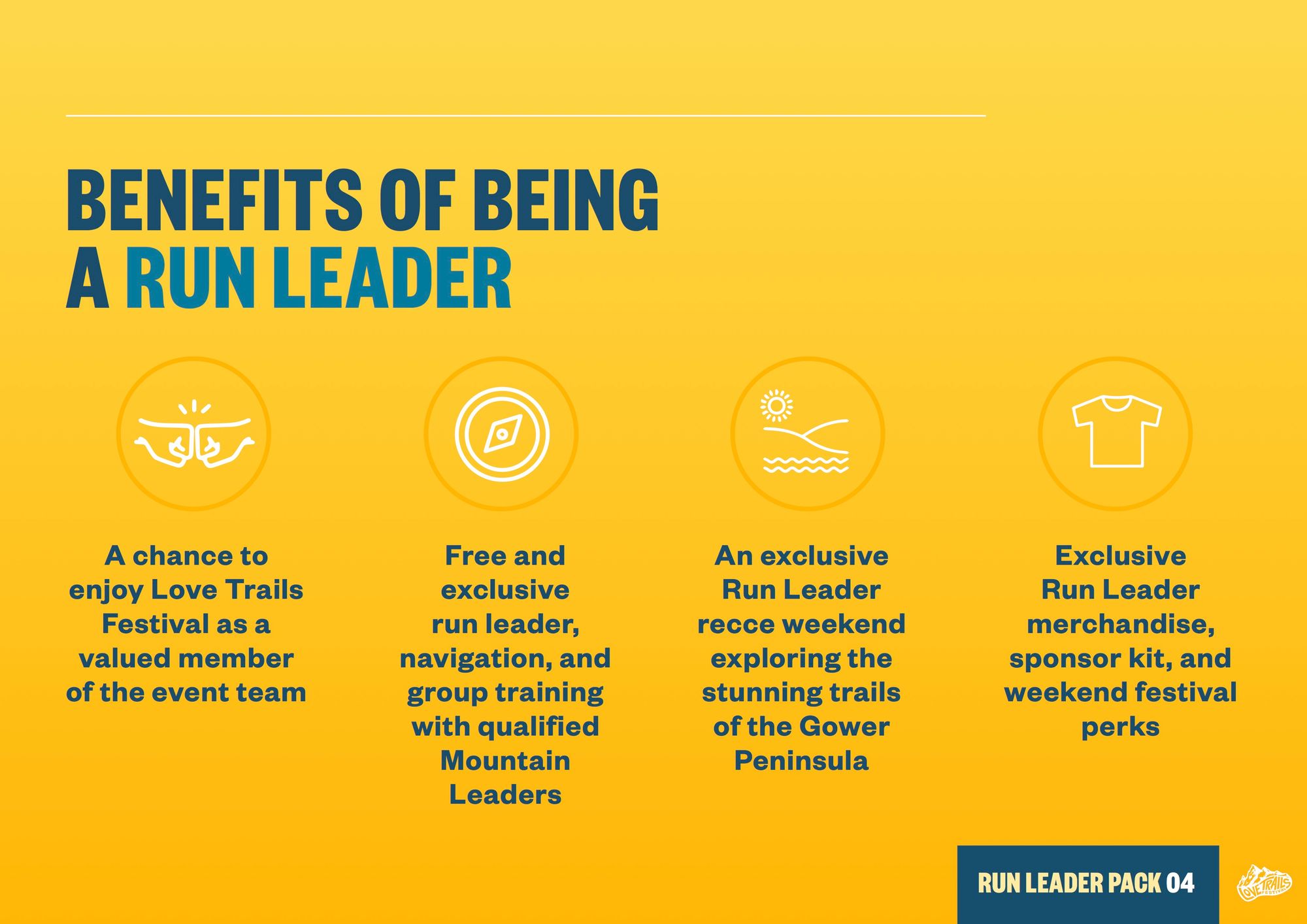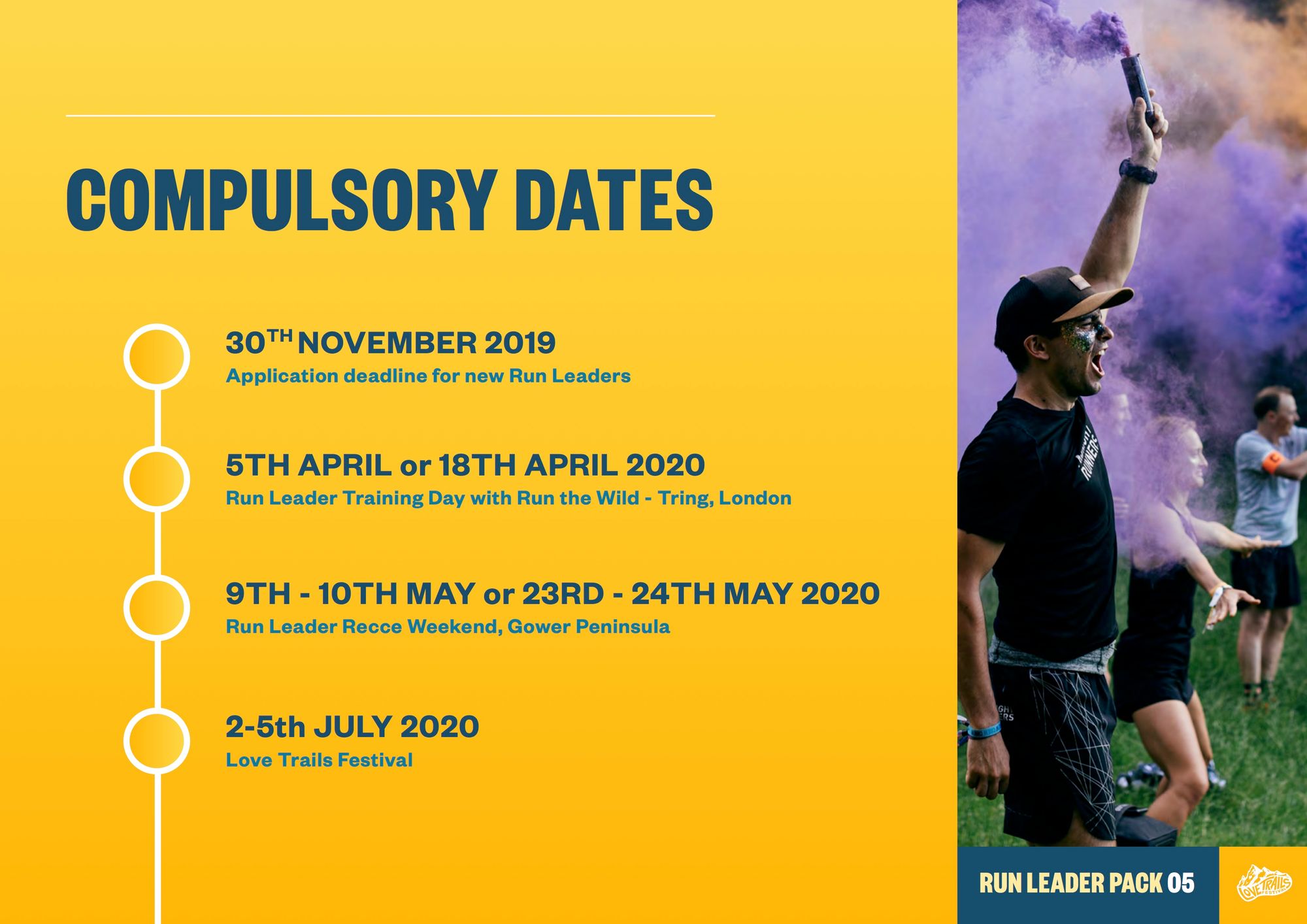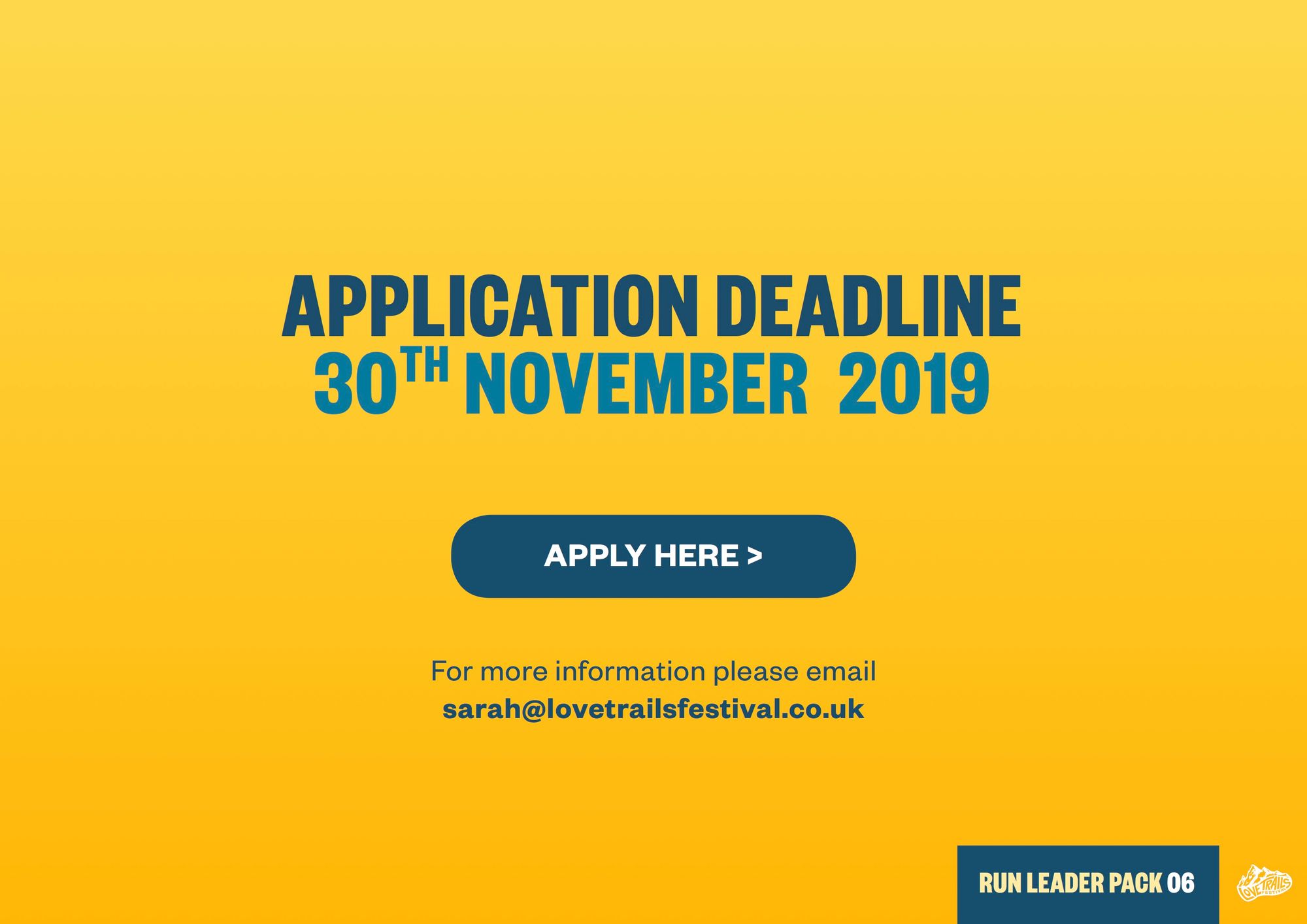 ---